YOU MADE US #1 LAUNDROMAT & DRY CLEANERS, SO NOW IT'S OUR TURN TO MAKE YOU #1
UPDATED INFORMATION: WE WILL NOW BE RUNNING FREE DRYING TIMES WEDNESDAY-SUNDAY 9:00AM – 4:00PM.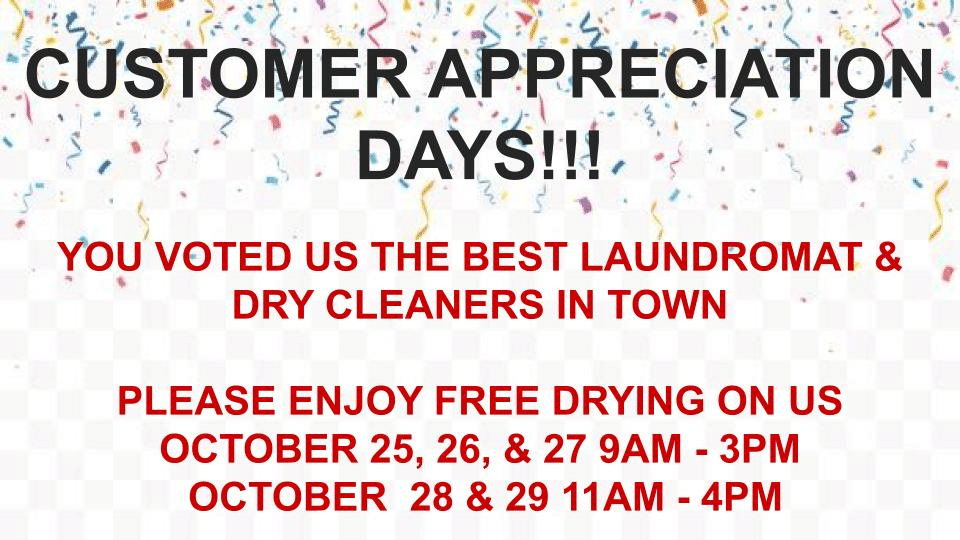 ---
$22 COMFORTER SPECIAL – OCTOBER 1- DECEMBER 31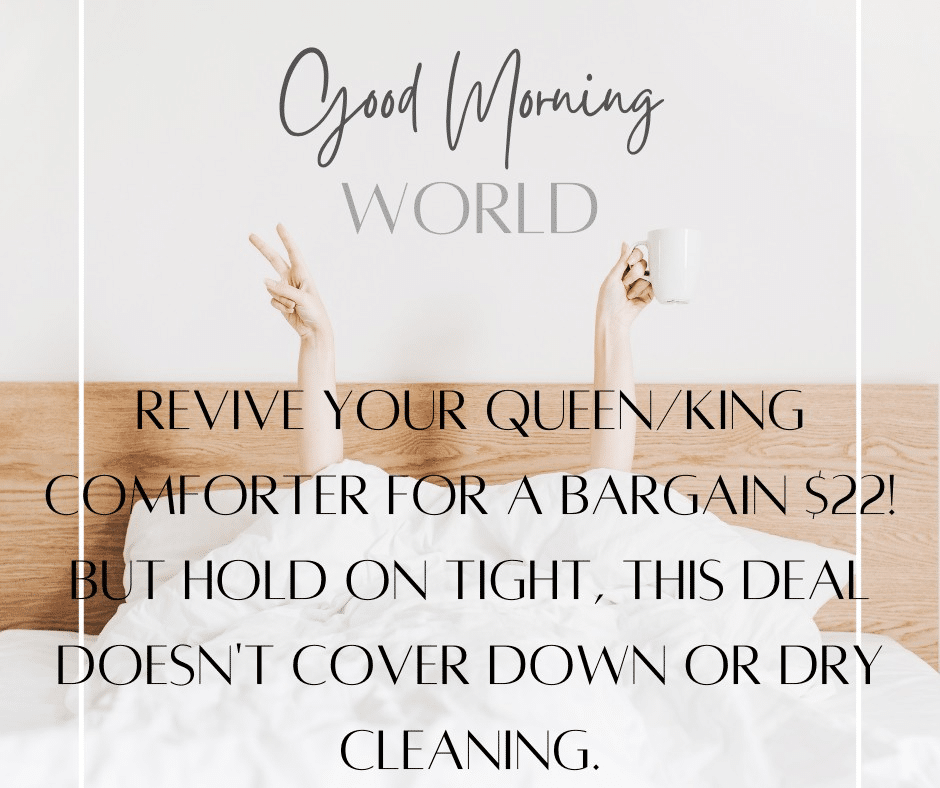 ---
THE 712 INITIATIVE'S SHOE DRIVE @ HSL IN APRIL – CLOSED!
The 712 Initiative's Shoe Recycling Drive is a local shoe collection effort in partnership with elementary schools and local businesses. The drive is hosted each year to help divert thousands of shoes from our local landfill, as it takes shoes about 1,000 years to decompose. Shoe and clothing waste makes up 65.7% of content in landfills. Home Style Laundry & Dry Cleaners will be hosting public drop-off at 900 Woodbury Avenue from 7:30a – 9:00pm for the month of April!
WE TOOK IN 426 PAIRS OF SHOES!
Thanks to everyone who helped us surpass our goal.
---
STORE GIVEAWAY CONTEST UNTIL JUNE 2023