Home Style Laundry and Dry Cleaners is a Veteran Owned and Operated Business! We have been servicing residential, commercial and special accounts for over 30 years.
Open 7 days a week, Home Style Laundry & Dry Cleaners is located along I-80 just off exit 5 near the Mall of the Bluffs. Whether you are a resident of the Council Bluffs area or traveling through, we know you will find our facility neat, clean, friendly and safe. First time customers become long-term customers because of our helpful friendly staff and clean facility.
Home Style Laundry and Dry Cleaners is A+ accredited by the Better Business Bureau and recipient of numerous awards in the service sector. We are known for our strong donations to Iowa Cookie Crumbs, enabling their shipment of packages from home for our deployed military men and women. In addition, Home Style Laundry and Dry Cleaners holds an annual fundraising event benefiting the Spirit of Courage Charitable Patient Care Fund to assist patients of Methodist Jennie Edmundson Cancer Center.
Come on in and give us a try. Our services feature Drop-off Wash and Fold for residential and commercial accounts, a Self-Service Laundromat, Dry Cleaning, Ironing, Mending along with our –Pick up & Delivery Laundry Service.
Meet our team:
Bobbi – Owner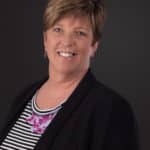 No stranger to small businesses, this Army Veteran jumped on the opportunity to take on a new challenge and purchase the laundromat in 2006. Bobbi Calderon, owner of Home Style Laundry & Dry Cleaners, located at 900 Woodbury Ave Suite 13B, has spent 13 years running a 30+ year old business.
When not spending time at the store, I enjoy working in my yard, planting a garden and flowers where ever I can find an open spot. I enjoy doing any kind of volunteer work for our Military Veteran's by baking cookies, folding American Flags or what ever is called upon to be done. I have two amazing son's and a daughter-in-law who are very important to me. I enjoy hiking, riding bikes, movies, pretty much anything that can take me out doors.
After ten years in the Corporate world, I have been blessed with this business, my most enjoyable part is my employees & customers!
CJ – Facility Manager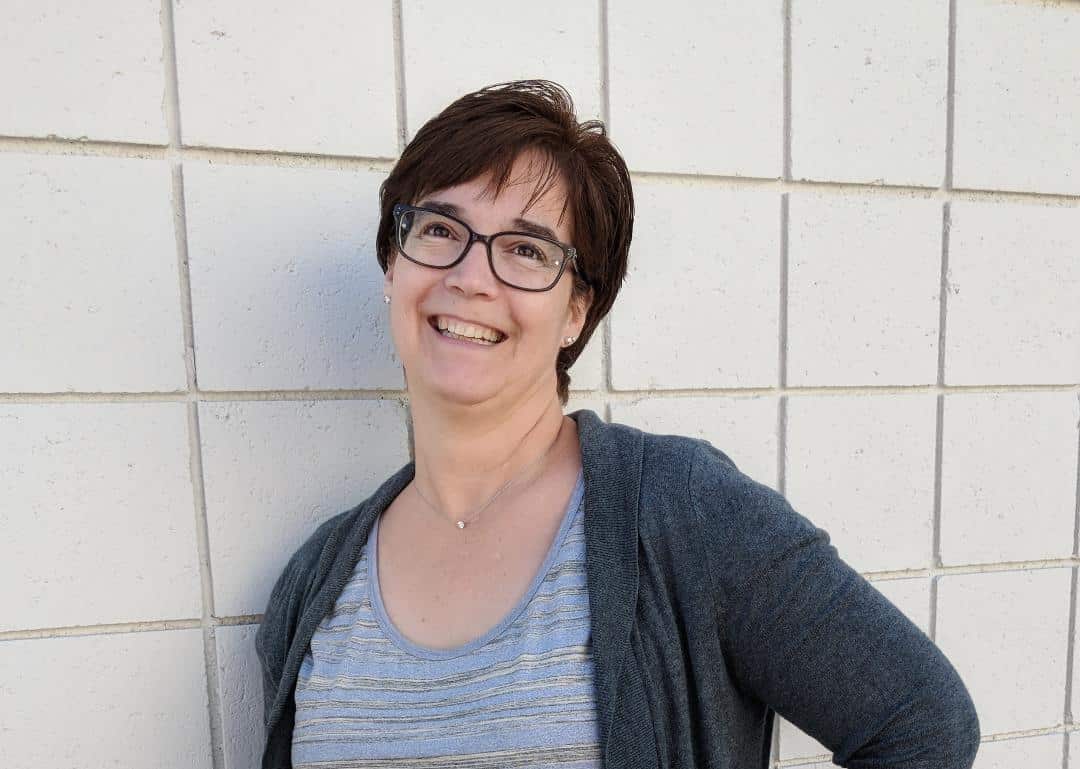 Mostly known as CJ, Celia has lived in Council Bluffs since 1975. Around 2005, she began visiting Home Style Laundry for the same reason everyone else does… her dirty clothes required cleaning. After a couple of years of visiting, she became a figure behind the counter. As a Home Style Laundry Manager, CJ can be found assisting new visitors, laughing with customers who have grown into casual friends or pressing out wrinkles for Drop Off regulars.
CJ has a passion for travel, both domestic and abroad and is constantly planning for her next destination – whether it be near and far.
CJ believes: If it's going to be, it's up to me. She recently read the following and whole-heartedly agrees that, "At the end of the day, it's not your boss, your spouse, your trainer or that retirement blogger who are going to make things happen in your life. It's you. Period. No one can live your life for you. The hard work of making things happen is your responsibility and the satisfaction of a life well lived is your reward."
Jenn – Attendant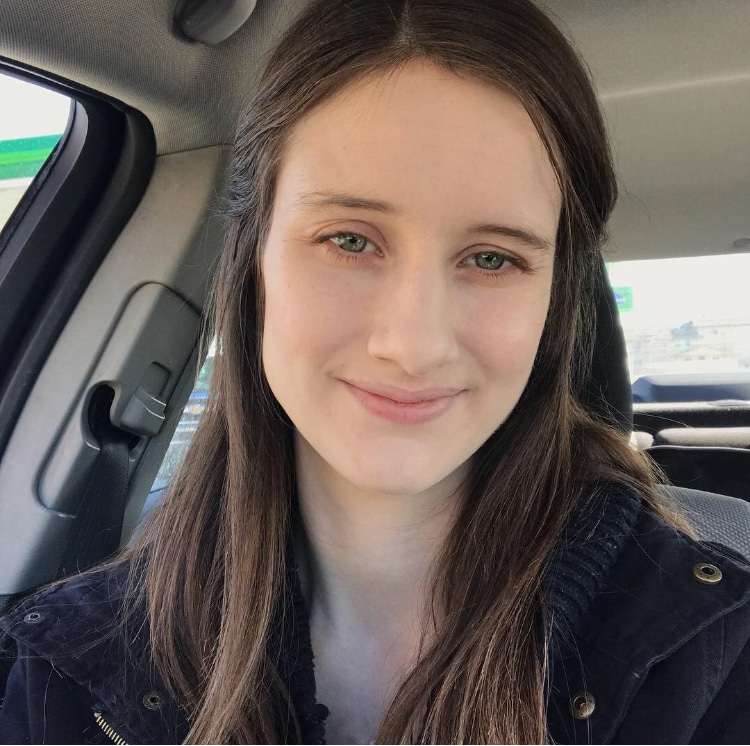 Mostly known as Jenn, when not working and assisting customers she has a passion for books. She who reads lives thousands of lives, but those who don't only live one. She has a passion for music of many genres. She loves spending time with friends and her dogs, and being outdoors. With a desire to go places she's never been she hopes to one day travel the world."Life is a book and there are a thousand pages I have not yet read." There are many more pages in life she's yet to discover and she fully intends to read them all.